High Velocity Oil Flushing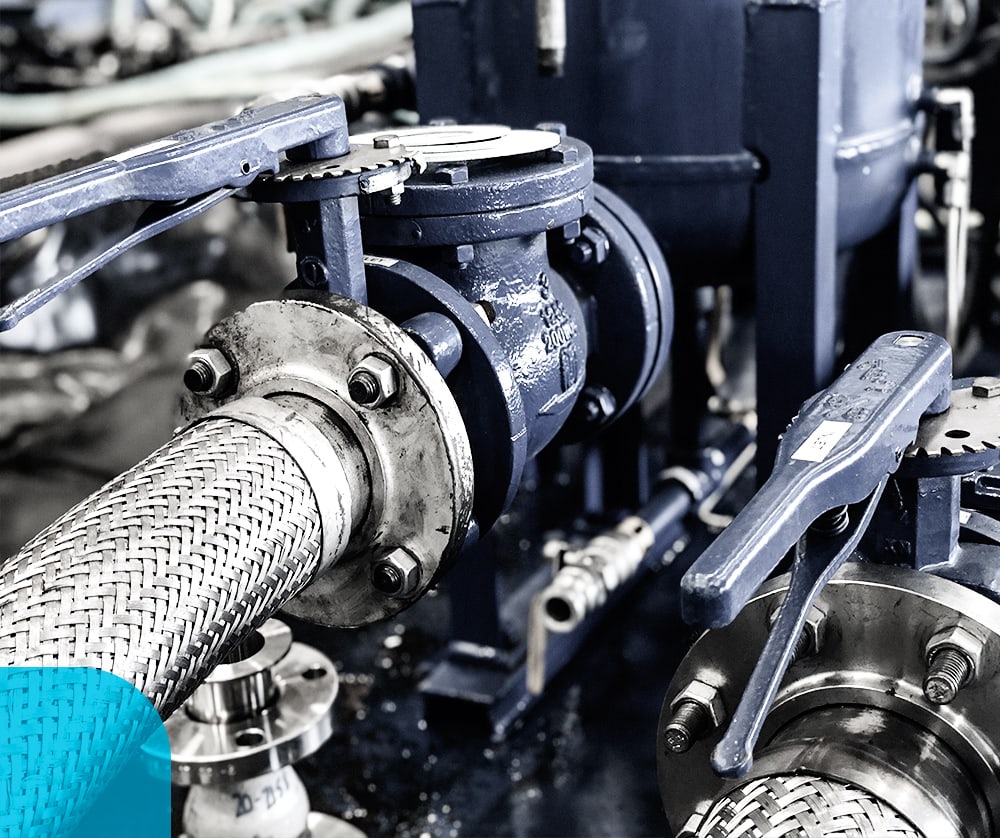 Turn-Key High Velocity Oil Flushing Services
IFM provides turn-key high velocity oil flushing services to remove contaminants and deposits on the internal surfaces of large lube oil systems such as gas and steam turbines, compressors, stationary engines, and hydraulic systems. IFM leverages over 94 years in lubrication to offer an unmatched level of quality and lubrication expertise. 
200 GPM Flushing Skid
With 66KW Oil Heater
Verification of Cleanliness
100-Mesh Paddle Screens
Before HVOF
Welding Slag, Rust and Dirt
We work with reliability and maintenance professionals from industry leading manufacturers to improve equipment reliability through quality lubrication.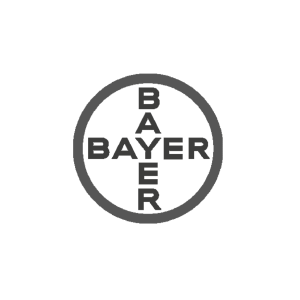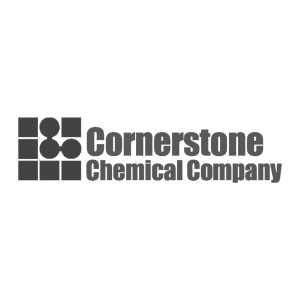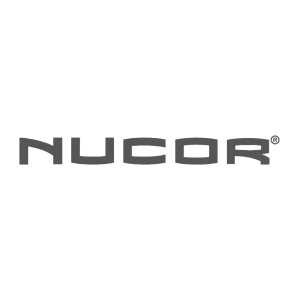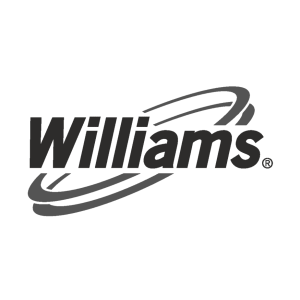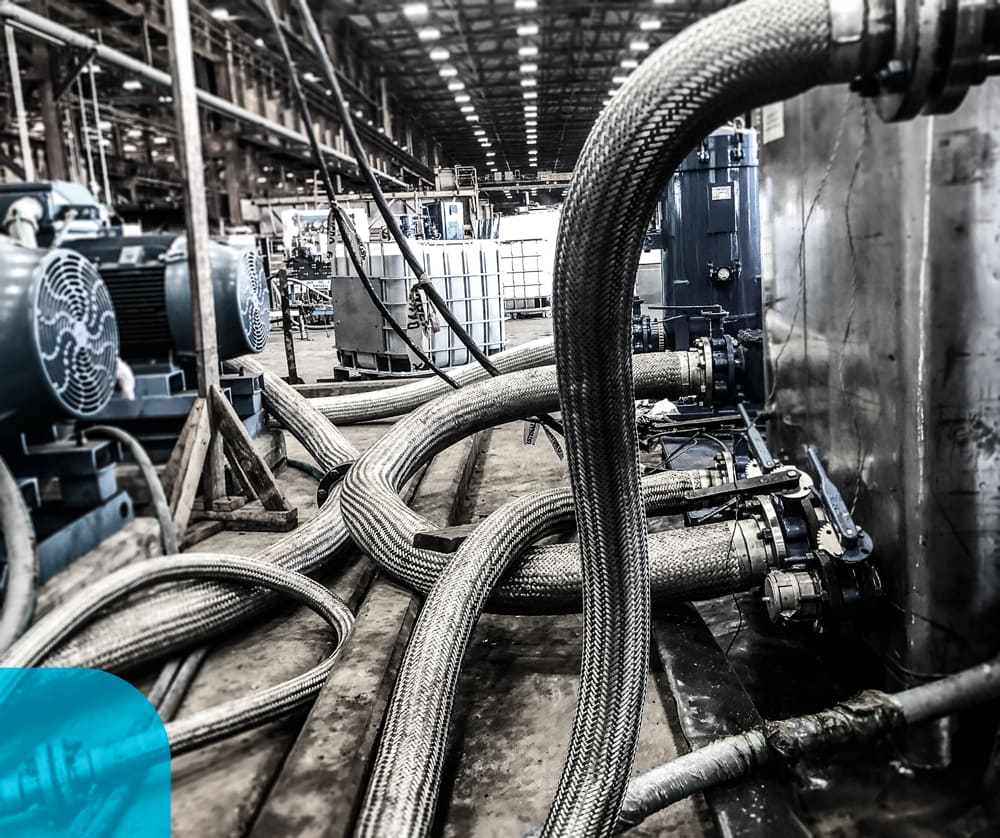 Turn-Key Oil Flushing Project Packages
Process and Procedures in accordance with

API

614 and major

OEM

oil flushing standards including GE, Elliott, Solar, Dresser-Rand, and Siemens
Reliable Quality Flushing Equipment
Excellent Contractor-Client Communications
All-Inclusive Package with Initial Fill Oils
Honest and Accurate Bidding
Safe, Professional, and Experienced Crews
Nightly Job Progress Updates
Detailed Post Job Reporting
Get started on your next oil flushing project with IFM